Effective marketing channel
HCP engagement strategies
AxessHealth's mobile and web technology platform connects healthcare professionals, medical bodies, government health departments, industry, and NGOs - bringing together the healthcare ecosystem across Africa.
Through a blend of content marketing and banner imagery, marketers can target users based on geo location and therapeutic area of practice.
Full metrics on all content engagement will help you tailor your messaging to ensure maximum impact.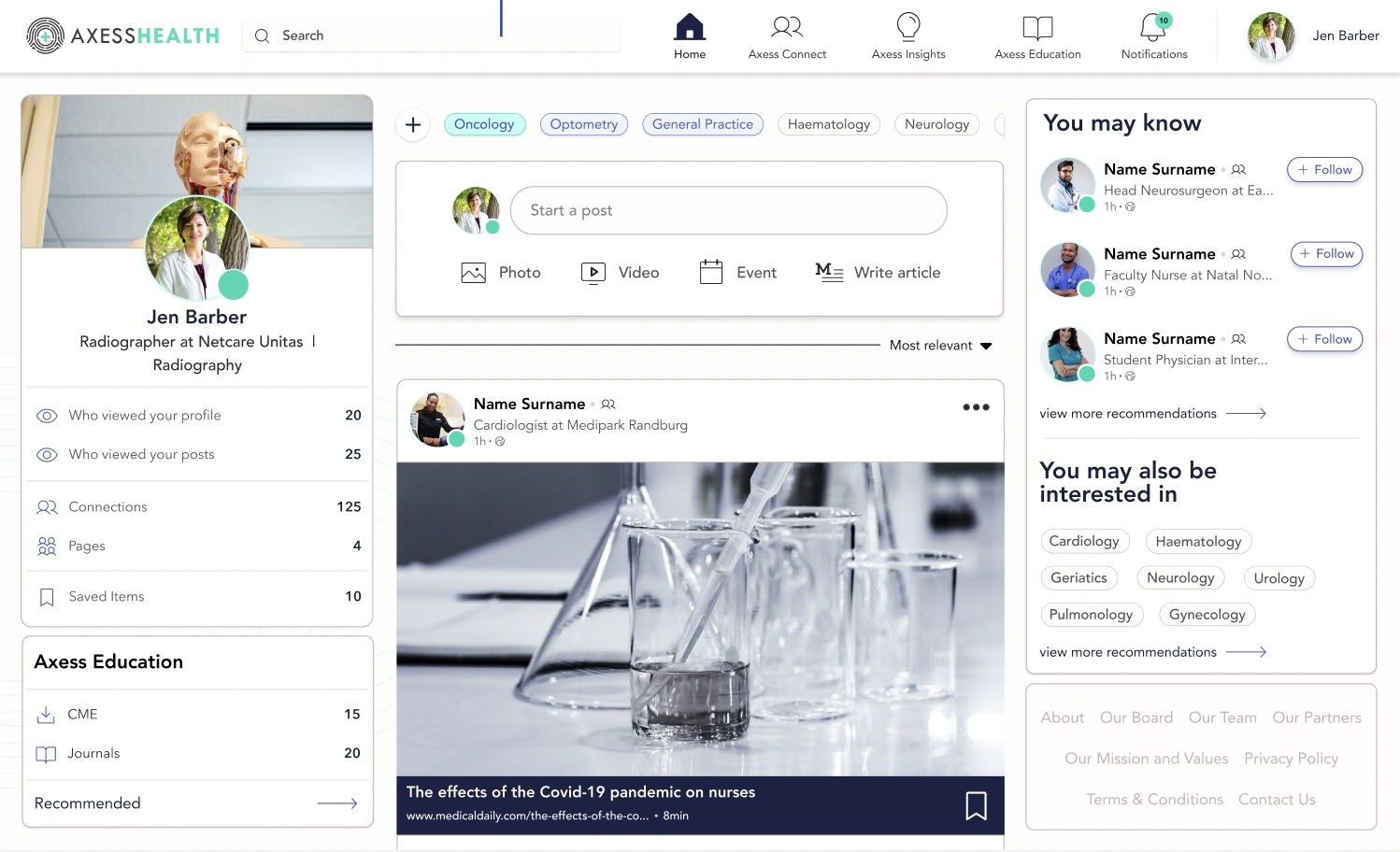 POWERFUL FEATURES
Why partner with us?
Position your brand as a thought-leader and increase reach to HCPs.
Control your communication with HCPs when positioning your products.
Use HCP sentiment insights to guide your business strategy.
Increase ROI by targeting primary specialty, ancillary interest areas, and geographic location.
Increase word-of-mouth exposure through shared promotional content.
Enhance your presence in the African healthcare community.
Axess Marketing
Extensive reach
Target by primary specialty, ancillary interest areas, and geographic location. The following regions will be the first to open up with our commercial offerings, followed by a further 16 regions:
Botswana

Ethiopia

Ghana

Kenya

Mauritius

Namibia

Nigeria

Rwanda

South Africa

Zambia
Please contact us for further information and a breakdown of HCP types on a country-by-country basis.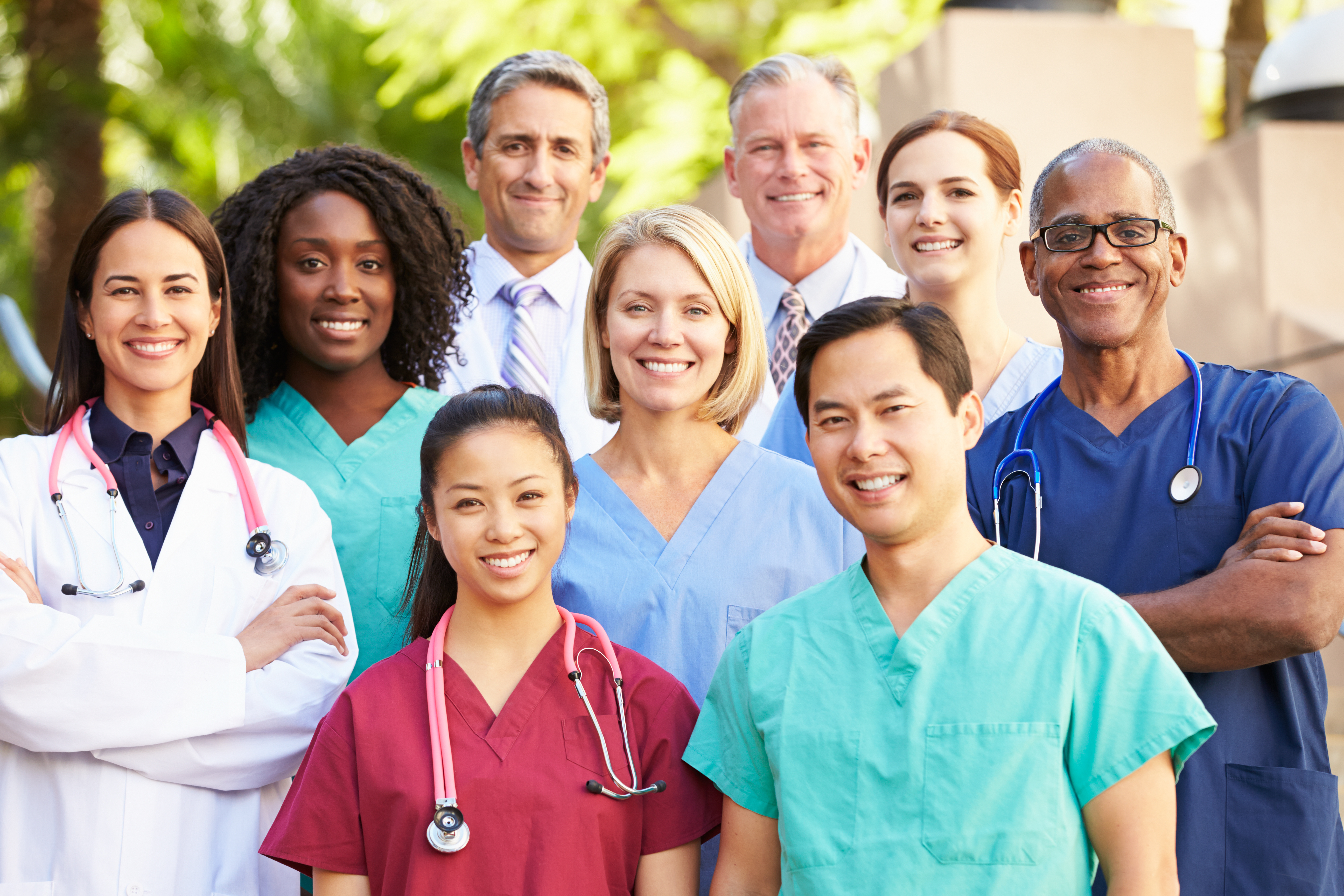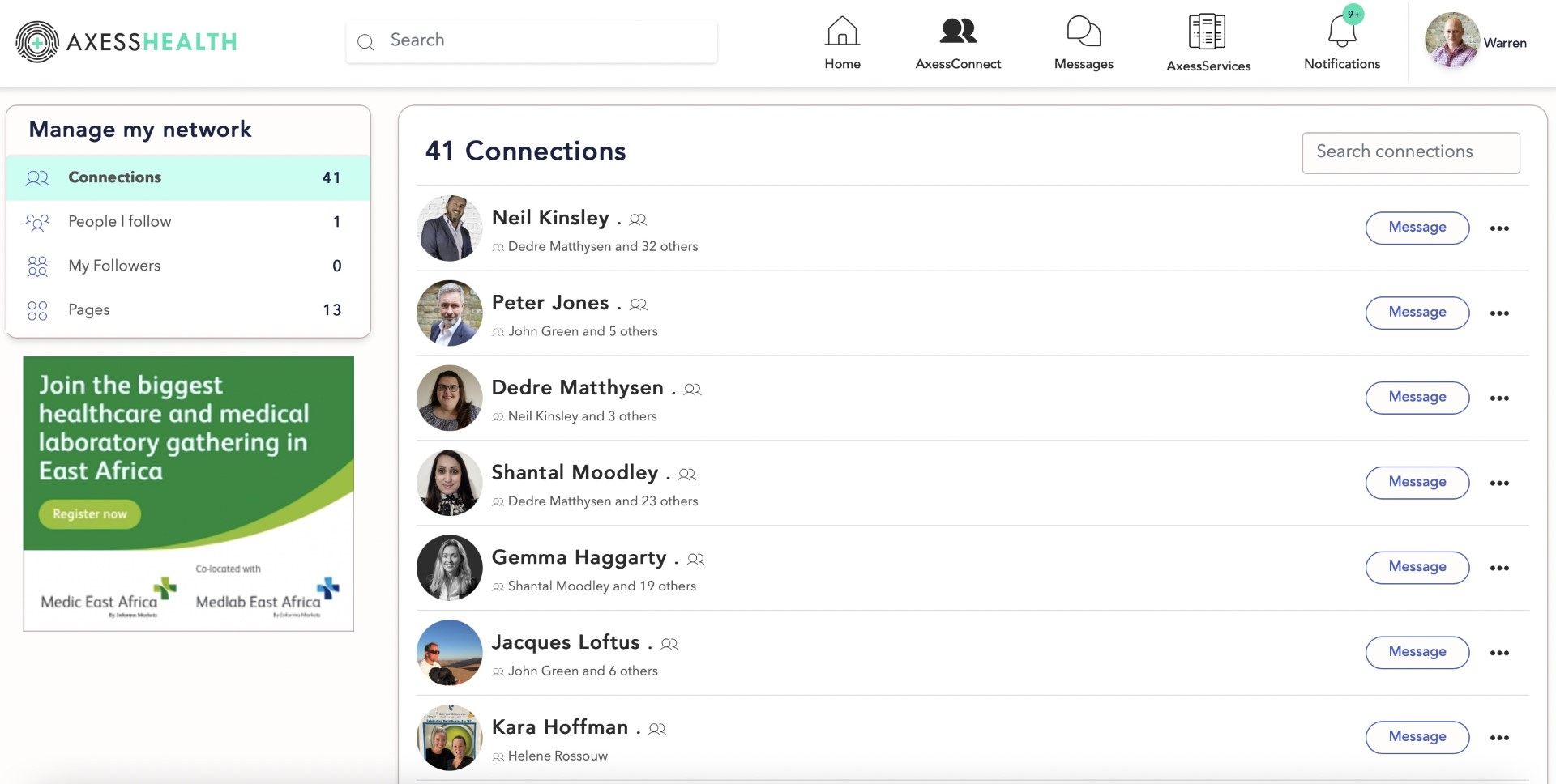 Available placements
Platform exposure
MPUs, billboards, and other bespoke creatives are available across AxessHealth.org. The site has been optimised for mobile and tablets using the latest technology and initiatives for unique marketing campaigns.
Native exposure
Targeted native adverts run across the AxessHealth website and offer an excellent way of promoting your thought leadership and driving traffic through content pieces and in-article adverts.
Email bulletins
The latest industry news is sent to over 15k HCPs weekly. Companies who sponsor the email will receive space for leaderboard and MPU creatives, 150 words of promotional copy, and a hyperlink to any client URL.
We also offer alternative native email sponsorship providing clients the perfect opportunity to promote their thought leadership content, events, brochures and more.
News and Content

Clinical Updates

Fortnightly

MedTech

Insights & Data
AxessInsights - your subscription to our user behaviour data
Keep up-to-date with HCP sentiment with data-driven analysis and expert insights.
Subscribe to AxessInsights

for real-time data and analysis on HCP marketplace.

Sign in to the platform and filter data by geographic location and discipline.

Analyse data to gain insights into HCP behaviour around content consumption, trending topics, and platform usage.

Export reports for use in company presentations, to guide marketing decisions and increase sales.
Create a company profile and start driving company positioning through organic posts and articles managed by your team.