African community healthcare network
Free access
AxessHealth is the only free connected medical networking platform in Africa. Join, connect, and engage with medical professionals across the African continent.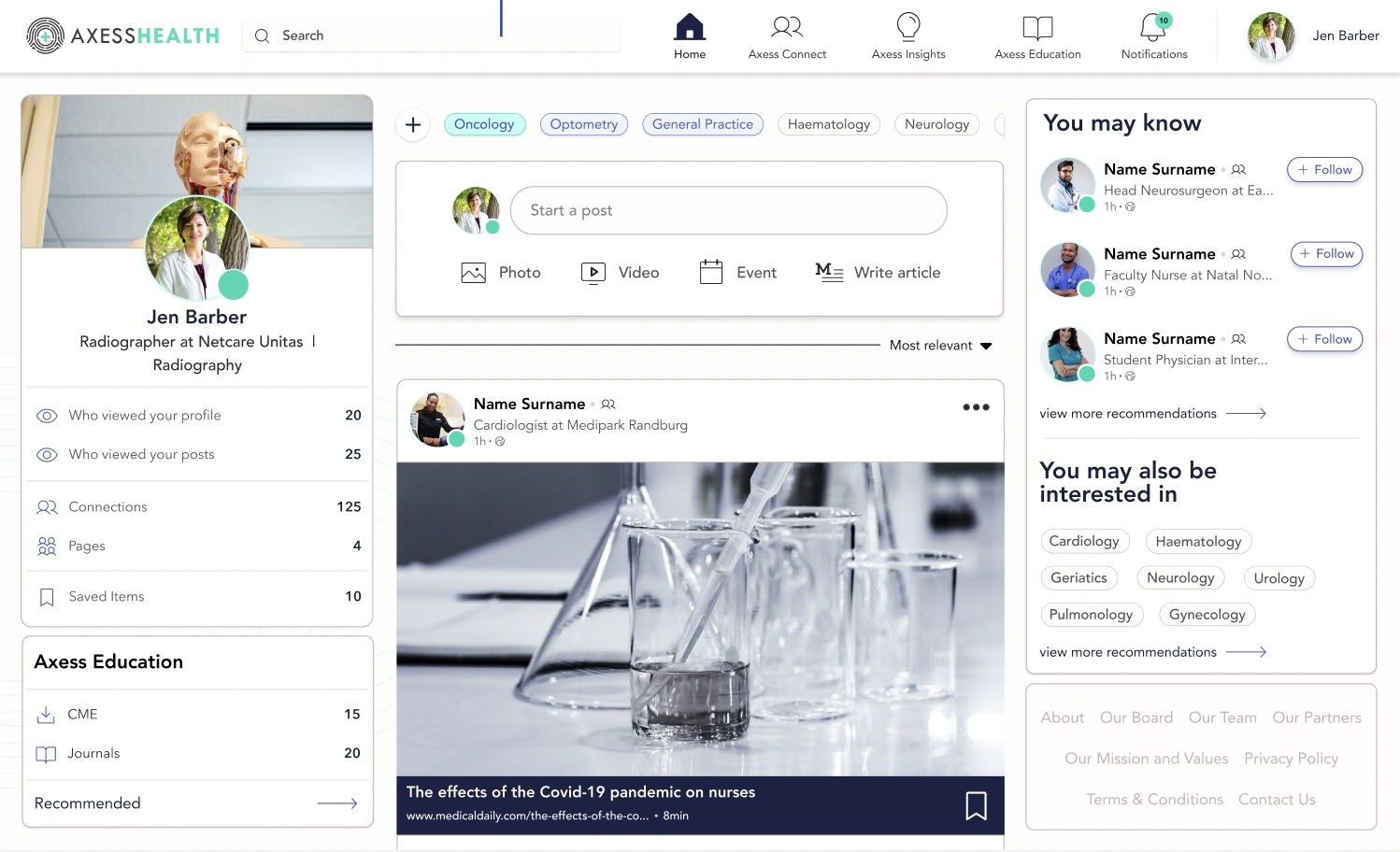 Easy sign-up process
One free platform, all the latest medical news, and information, tailored to you.
Enter your email address and create a password.
Provide your details.
You will receive a 'verification code' email in your inbox. Don't forget to check your 'junk email' and confirm that you trust emails from AxessHealth.
Tailor content to your specialty.
You will receive a 'registration confirmed' email in your inbox.
Your registration will be confirmed by email within 24hrs.
Click the 'continue onboarding with AxessHealth' button in the email.
Add your 'Primary field of interest' and 'Secondary field of interest'
Personalise your profile.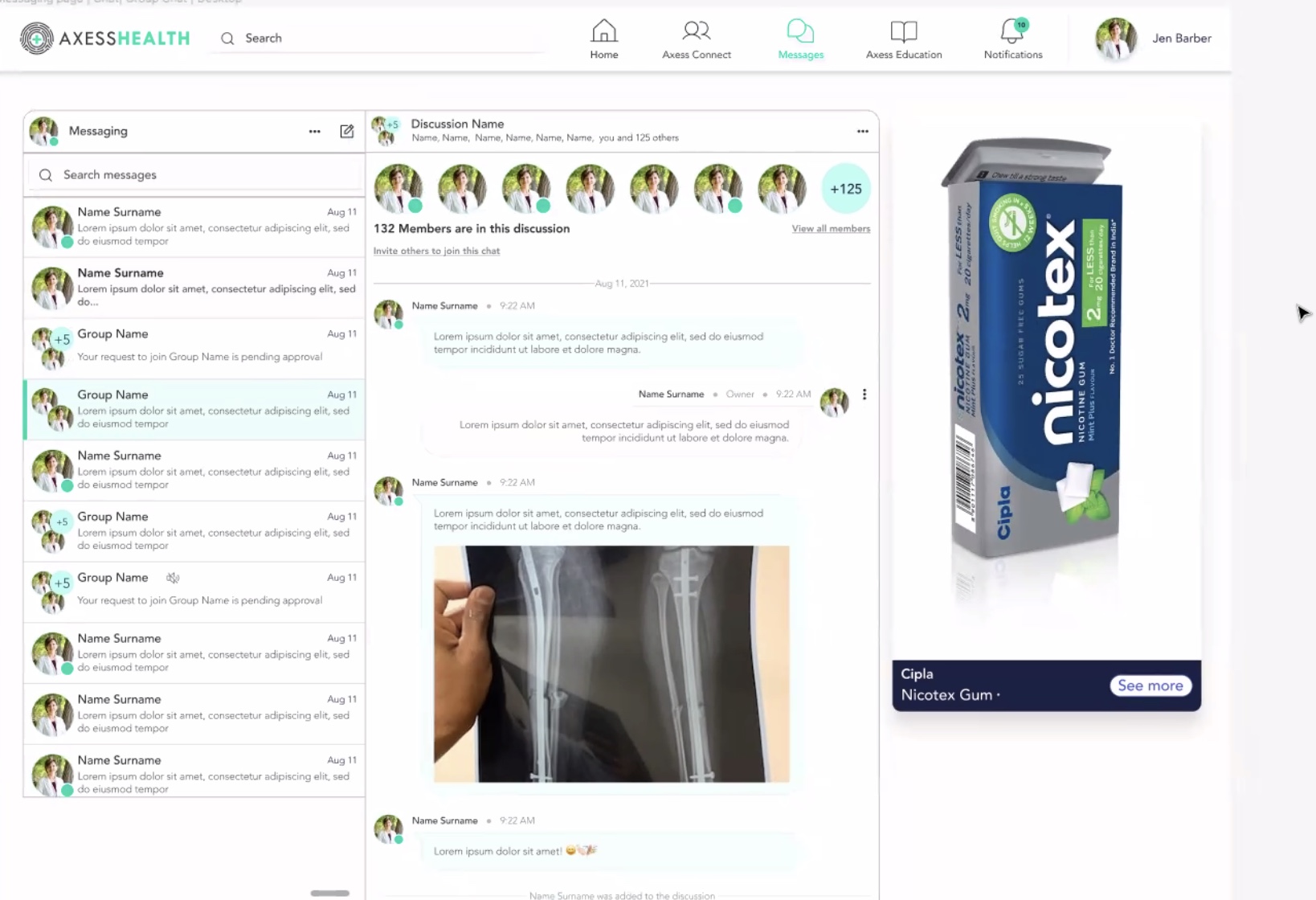 Tailor content
Personalised content based on your primary specialty, ancillary interest areas, and geographic location. Don't waste time wading through content that's not relevant to you.
Post content
Ability to post your own content, and engage with other users/system content. The AxessHealth network is exclusively for healthcare professionals, where high-level discussions can be had.
Visit your profile
Create a post at the top of the page
Select if you'd like to share publicly or just your network
Choose if you'd like to add a picture, link, video, or file
Click 'post'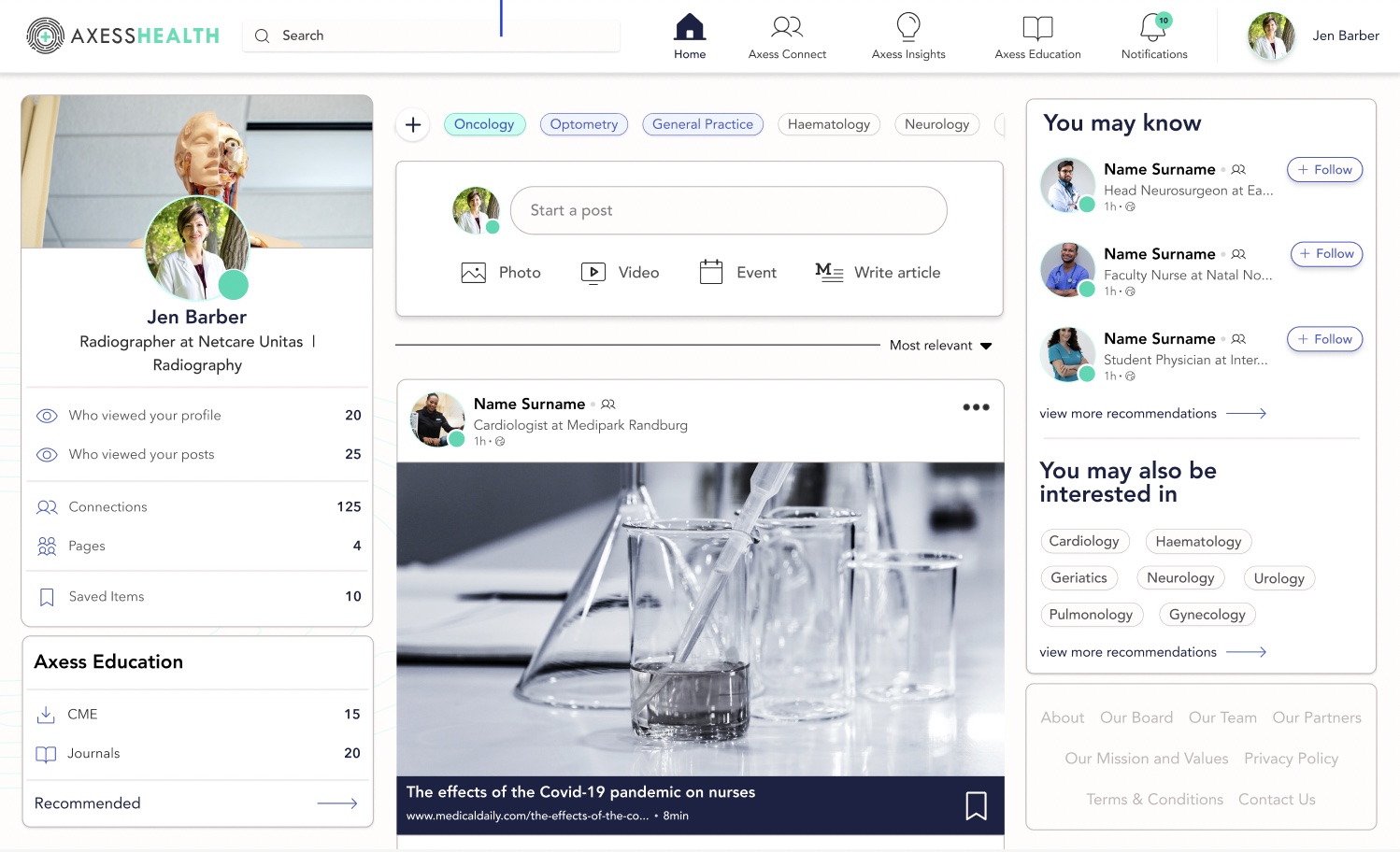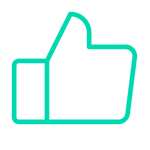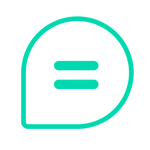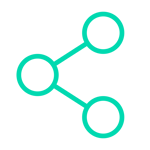 JOIN
Free registration to be part of Africa's fastest-growing HCP network.
CONNECT
Build a network of contacts, companies, associations and more.
ENGAGE
Like, share, comment, save and collaborate.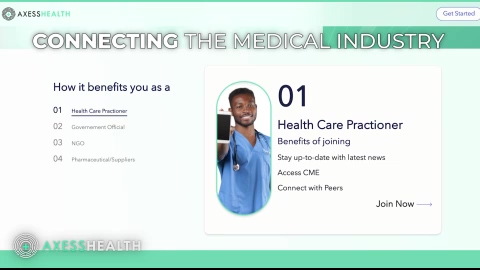 Start connecting
Ability to connect with peers, follow opinion leaders, interact with platform content and generate your own content.
Search for individuals in the top search bar
Visit their profile and click 'connect' under their photo
Alternatively, click 'AxessConnect' in the top navigation and use the left panel to manage your network:


Connections
People I follow
My Followers
Pages
Messaging & Groups
Follow, connect and engage with peers - discuss cases for better diagnosis outcomes, open discussion to find solutions to issues affecting all HCPs.
Click 'Messages' in the top navigation
Select the writing icon at the top of the left panel
Enter one or multiple people to start messaging
Write your message and choose whether to add a picture or file
Click 'send'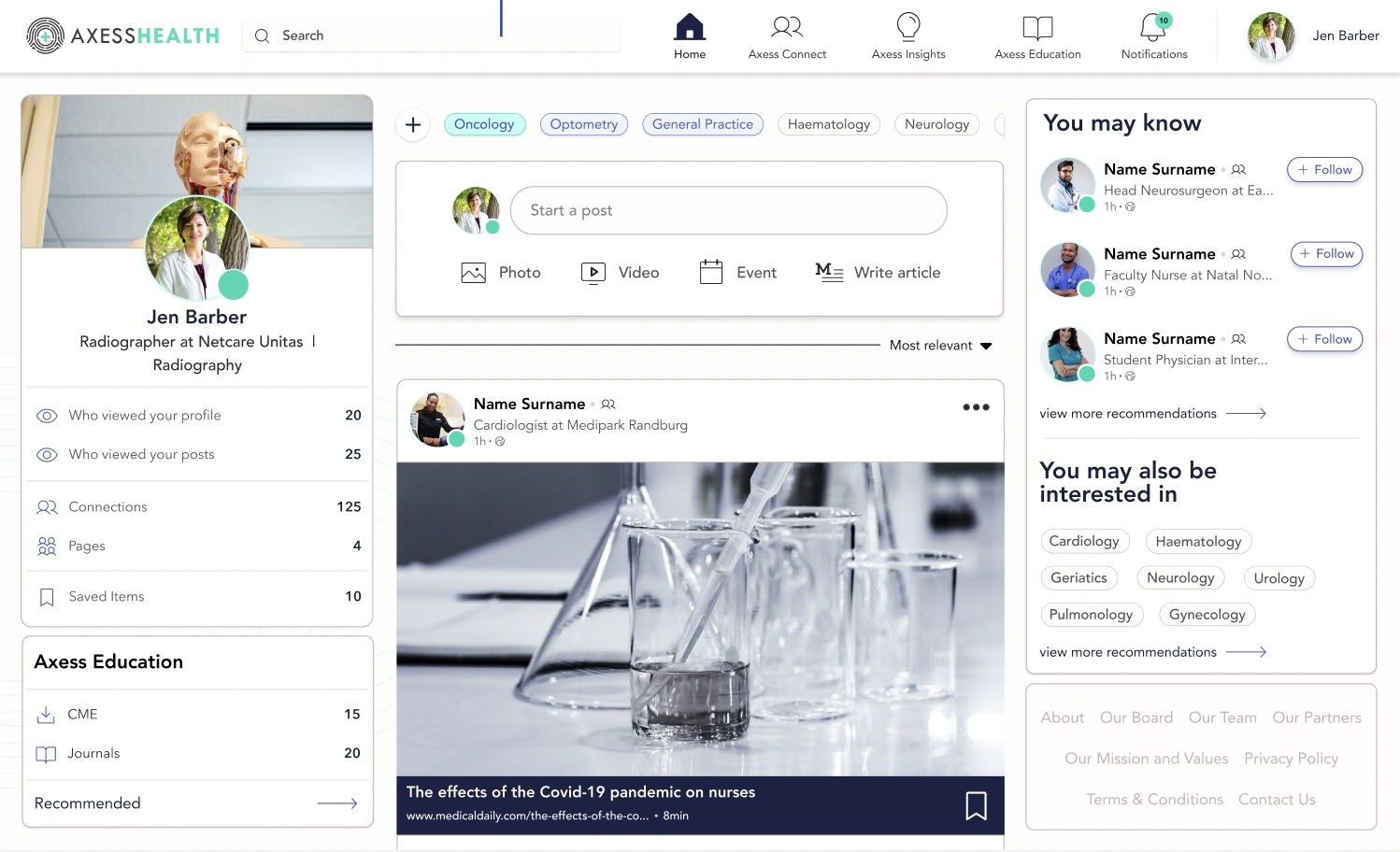 Current medical news across Africa
All the latest, trending medical news today, straight to your inbox.
Our medical journalists cover the most pressing healthcare challenges in Africa. Stay up-to-date with our regular newsletter.
Check out our additional resources including AxessPoints (our video series).
Receive the latest medical news