Blog
National framework required to bolster health sector anti-fraud, -corruption initiatives
Read now
Current medical news across Africa
All the latest, trending medical news today, straight to your inbox.
Our medical journalists cover the most pressing healthcare challenges in Africa. Stay up-to-date with our regular newsletter.
Check out our additional resources including AxessPoints (our video series).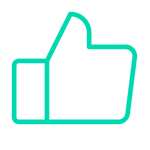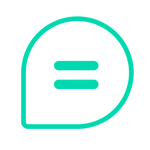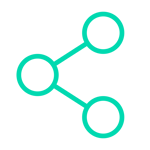 JOIN
Free registration to be part of Africa's fastest-growing HCP network.
CONNECT
Build a network of contacts, companies, associations and more.
ENGAGE
Like, share, comment, save and collaborate.